Co-published by Strelka Press and Park Books, The New Normal publication encompasses the breadth, diversity, and intensity of activity that has taken place throughout the three-year project. From 2017–2019, The New Normal think-tank at Strelka Institute investigated the impact of planetary-scale computation on the future of cities in Russia, and globally.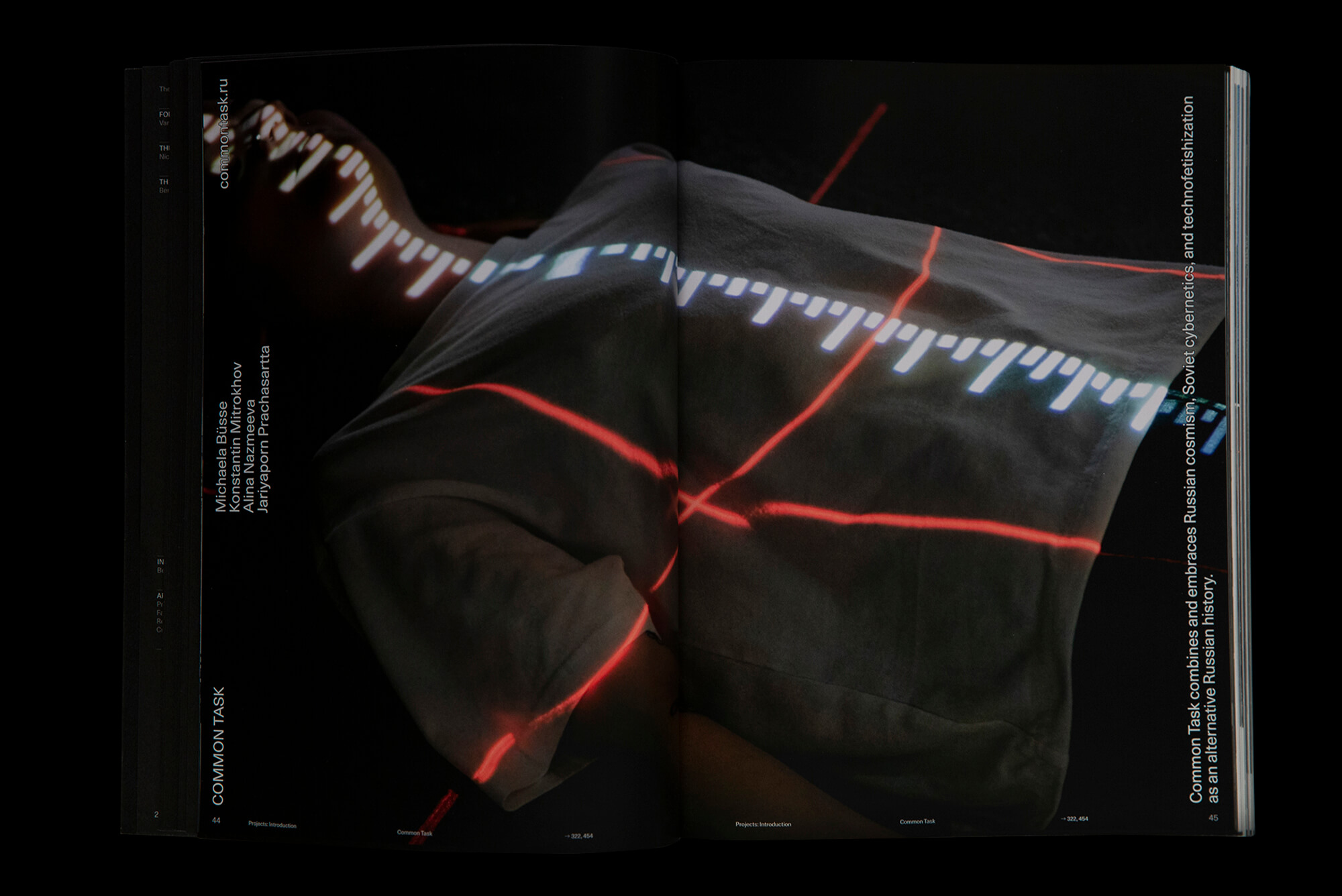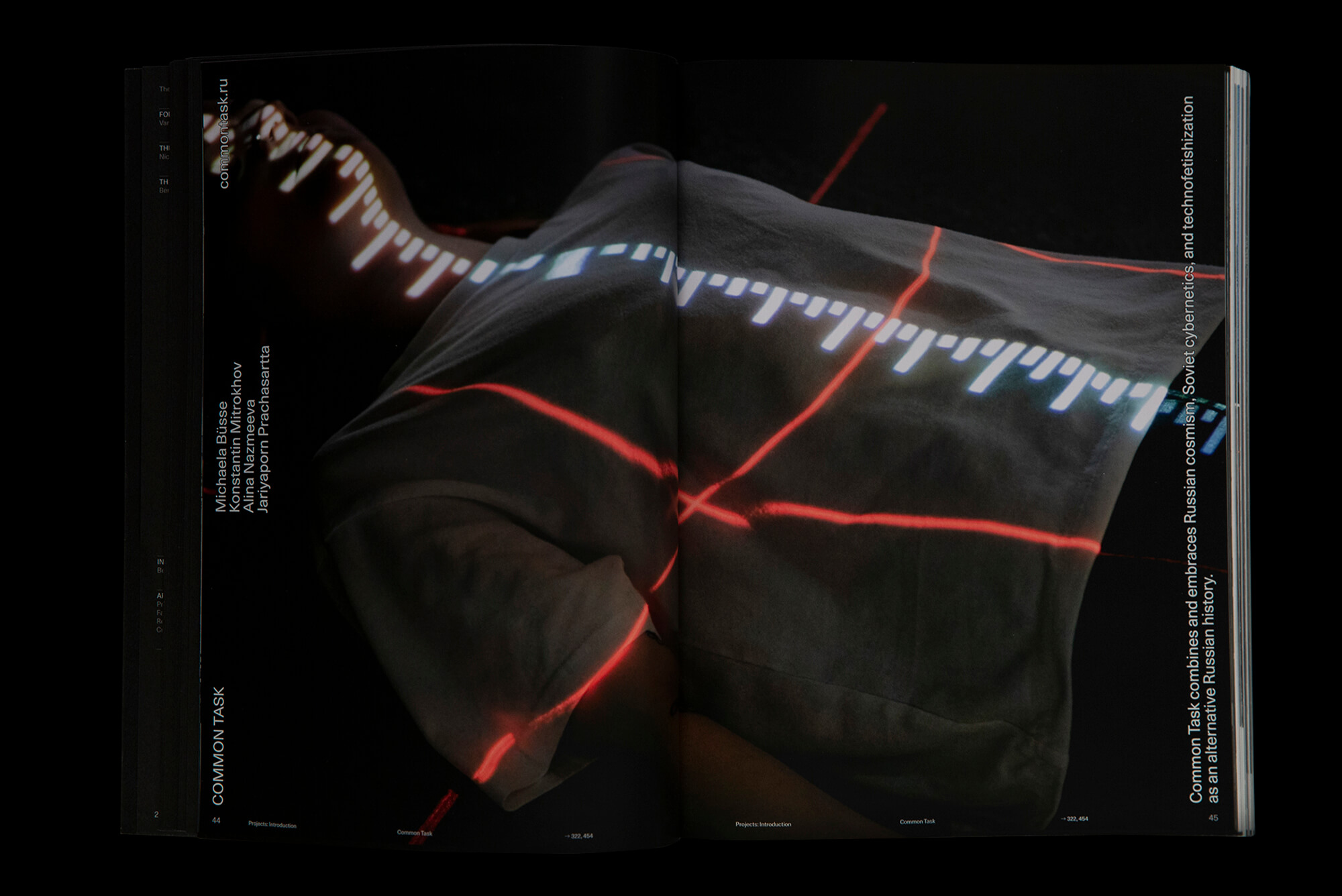 The work was conducted by ninety interdisciplinary researchers from thirty different countries and over forty faculty members, drawn not only from the field of architecture but also from the areas of computer science, philosophy, art, cinema, economics, and more. Projects ranged from short-form cinema and software design to proposals for new political systems and economic models. At stake for the work is not only what the urban future looks like, but also how it works; how it circulates ideas, value, and power. The twenty-two interlinked projects which were developed show how speculative urban design can move upstream in the decision-making processes.
This book includes all final research projects from the The New Normal program, a series of newly written essays by program director Benjamin H. Bratton which reflects on the questions posed and designs created by the think-tank, and a series of newly commissioned essays by faculty members.
Benjamin H. Bratton
Nicolay Boyadjiev
Nick Axel
Julieta Aranda
Benjamin H. Bratton
Ben Cerveny
Keller Easterling
Yuk Hui
Lydia Kallipoliti
Geoff Manaugh
Lev Manovich
Vinca Kruk
Daniel van der Velden
Trevor Paglen
Robert Gerard Pietrusko
Patricia Reed
Marta Ferreira de Sá
Benedict Singleton
Stephanie Sherman
Anastassia Smirnova
Molly Wright Steenson
Liam Young
Air Kiss
Alt'ai
Atoll
Common Task
Current
Doma
Geocinema
Mera
Patternist
Phi
Podkop
Presense
Seiche
Sever
Shift
Simptom
Sir-Aha
Standard Deviation
Sybl
Tuda Syuda
Vault
Benjamin H. Bratton, Nicolay Boyadjiev,
Nick Axel
Paperback, 20×27 cm,
584 pages
Strelka Press, Park Books
Strelka Press,
ISBN 978-5-907163-08-9
DISTRIBUTION OUTSIDE RUSSIA
Park Books AG,
ISBN 978-3-03860-220-0
Download The New Normal publication dossier (pdf)
A new series by Strelka Press that paralleled The New Normal research.